Guest Post – We have hope of eternal life and hope that covers life on earth.
YAHWEH-NISSI
"Now faith is being sure of what we hope for, being convinced of what we do not see."

Hebrews 11:1 (NET)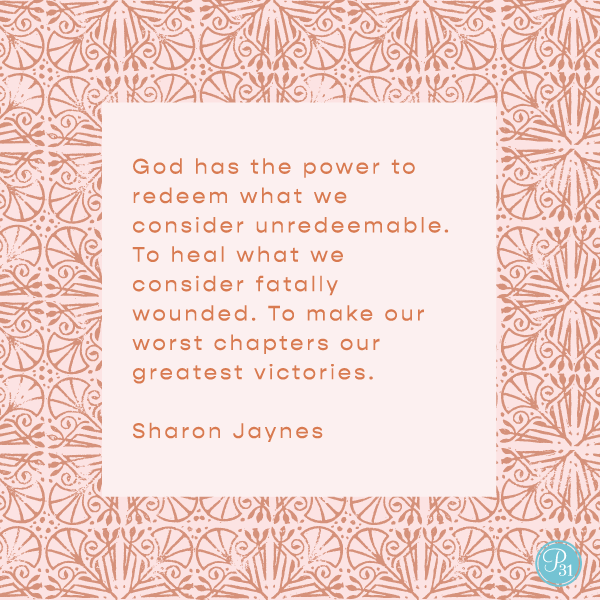 It was one of the worst days of my life. Tragedy struck our family in the worst way, and I was emotionally paralyzed. That's when my friend Mary stepped in to do what I couldn't. She made me a hotel reservation, called the necessary people and said, "It's going to be OK."
In that moment, I was flooded with supernatural peace as I felt the Lord speaking through Mary. Her statement was not a dismissal of my pain or the complexity of the situation; however, something greater happened. The peace and comfort of God was somehow found in that statement in the middle of my storm.
"It's going to be OK" is one of the most hope-filled sentiments I can offer to others…
View original post 602 more words